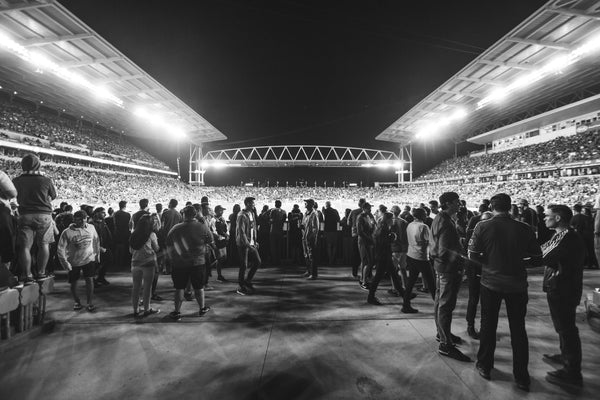 Join the movement
Apparel that identifies your winning spirit and symbolizes an entrance into an elite community of over achievers.
RELENTLESS BY DESIGN
Conquering life's toughest challenges.
Pursue. Engage. Conquer. Repeat.
A motivational lifestyle movement empowering you to unleash the Alpha Beast within.
A brand for the movers and shakers.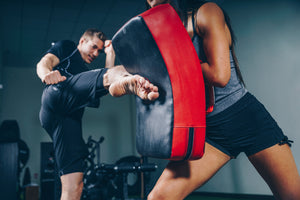 A state of mind
Our exclusive collection of designer sports apparel was crafted for the movers and shakers.
relentless pursuit of excellence.
Live your passions and dreams. Conquer your toughest challenges. Seize opportunities, and feel the 
excitement of winning against all odds.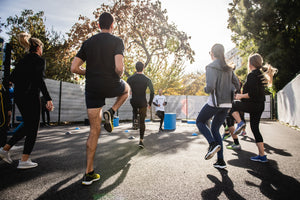 Welcome to the family
Your pledge to Live for Greatness… with discipline and integrity.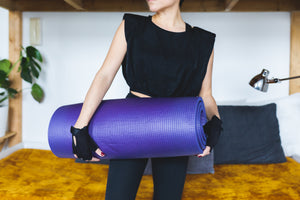 A Lifestyle brand
Feel and look unstoppable wearing ALPHA BEAST designer sportswear. You'll radiate confidence and courage without saying a word.
Super comfy! It fits well over broad shoulders, and breathes working out. It can go in the washer repeatedly without fading or without it losing any of its softness.
Melissa allgood
I love the clothes from this site!! I am so glad I found them.....everything has been spot on, fits wonderfully, styles are trendy and lots to choose from!! Thanks for being here for us!!!
jilian longbottom
Thank you for offering these beautifully unique tops. They are flattering and gorgeous.
Georgina Price